Graduation
Congratulations on your upcoming graduation from Appalachian State University!
It is important to keep in mind that graduation is not synonymous with walking in the Commencement Ceremony. While the ceremony is an important representation of the completion of your academic career, the actual process of clearing a student to graduate and awarding their degree is separate.
Students who do not submit an application for graduation will not have their degree awarded and will not receive a diploma.
The entire Appalachian community takes great pride in your achievements, and it is our sincere hope that you will plan to participate in the Commencement Ceremony so we can recognize your hard work and success.
Please visit Appalachian's Commencement site for the latest ceremony details and information for visitors.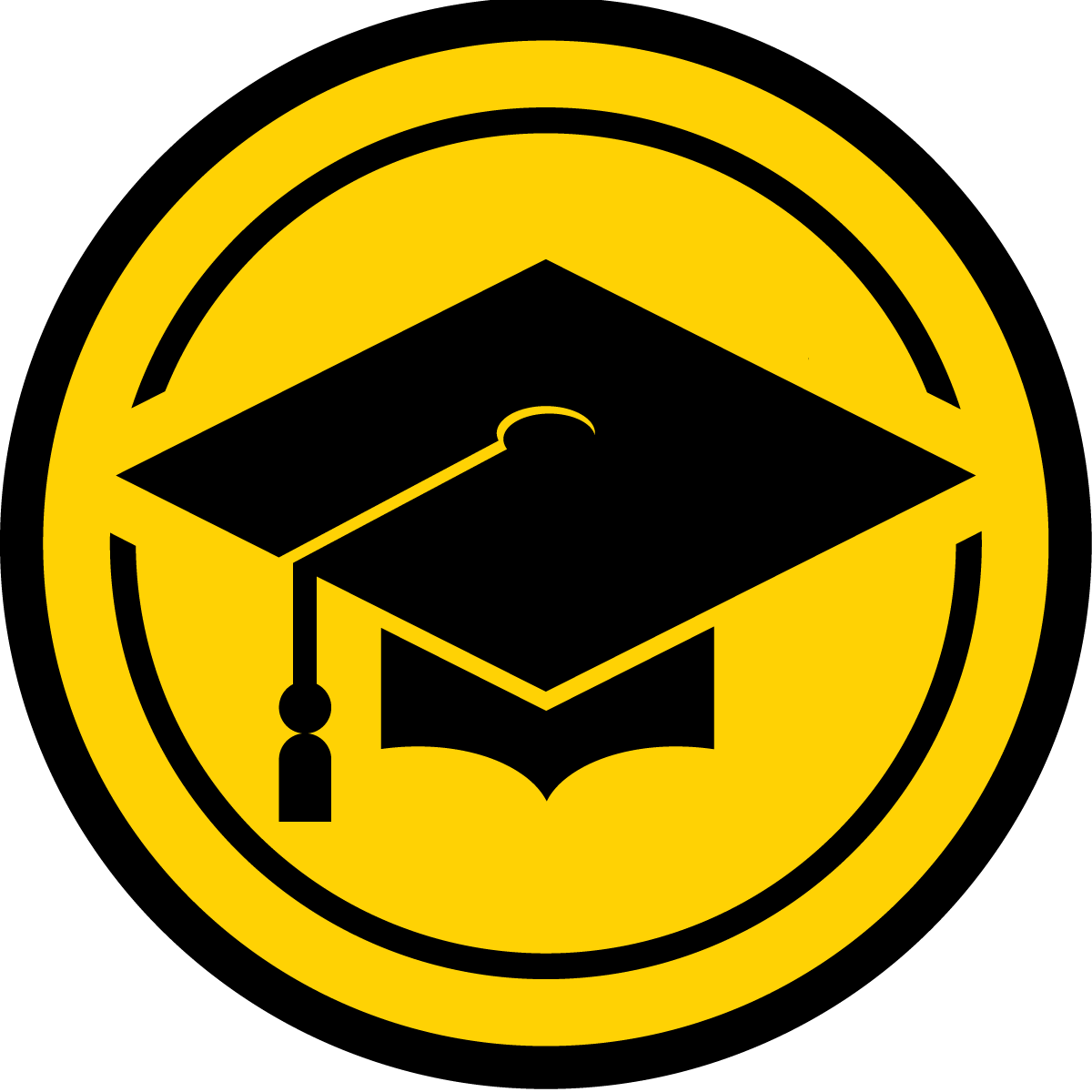 View detailed instructions on submitting your official application for graduation
---
Spring 2024 Deadlines
Application opens:
September 5, 2023
Last day to apply to graduate and be included in the Spring Commencement ceremony:
March 29, 2024
Final day to apply:
May 9, 2024
Summer 2024 Deadlines
Application opens:
September 5, 2023
Last day to apply to graduate and be included in the Spring Commencement ceremony. The Spring ceremony is to celebrate BOTH Spring and Summer graduates:
March 29, 2024
Final day to apply:
August 7, 2024
Fall 2023 Deadlines
Application opens:
February 1, 2023
Last day to apply to graduate and be included in the Fall Commencement ceremony:
November 10, 2023
Final day to apply:
December 14, 2023