The following steps can be used to request an electronic unofficial transcript via AppalNet or Self-Service Banner:
Log into AppalNet and click on the 'Student' tab. If you cannot access AppalNet you may need to reset your password via the password manager: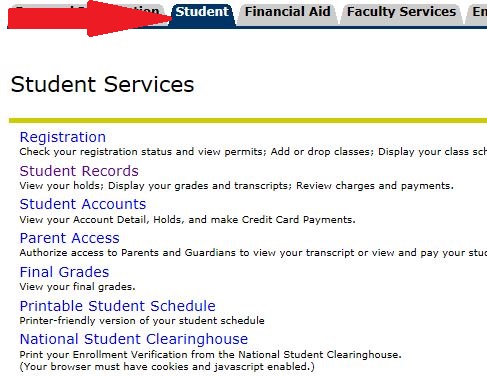 Click the 'Student Records' link: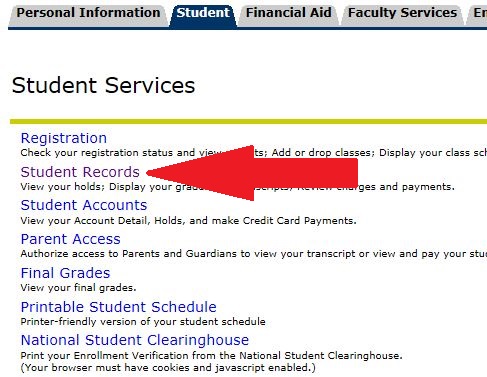 Click the 'Transcript Request' link: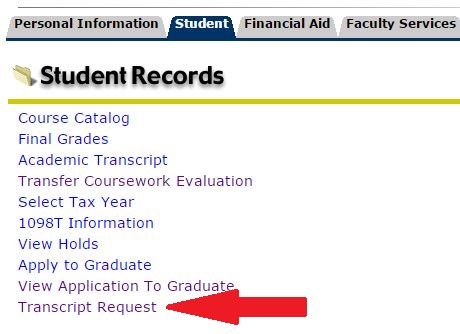 On the "Select a Mailing Address" page you choose how the address line of the official transcript will read by either choosing one of your existing addresses or entering an 'Issue To:' name. If you would like your transcript to be mailed to an address that is not pre-populated here, use the 'Issue To' field and you will be able to enter another address on the next page:

On the 'Select Transcript Type' page choose "Unofficial Transcript" from the 'Transcript Type' dropdown box. Also you are able to modify your address if needed: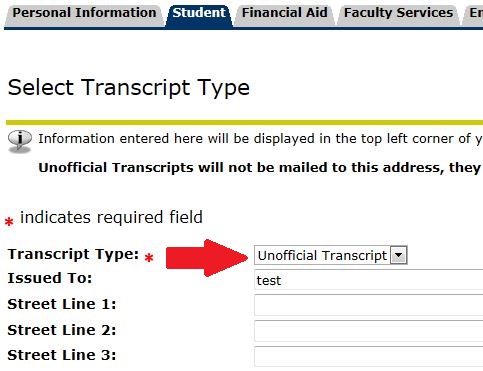 No options should be changed on the 'Transcript Request Information' page: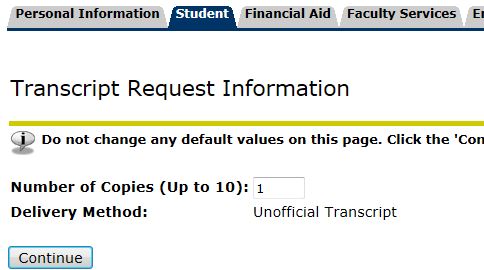 On the 'Transcript Request Confirmation' page make sure all the information you see is correct before clicking "Submit Request"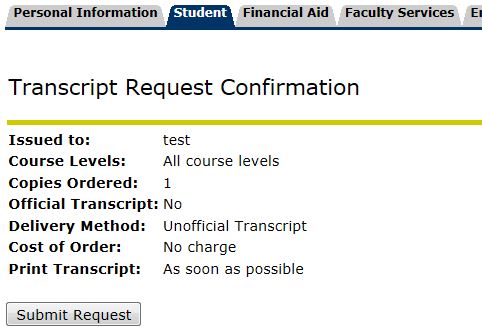 On the 'Signature Page' click on the "View/Print Unofficial Transcript" option.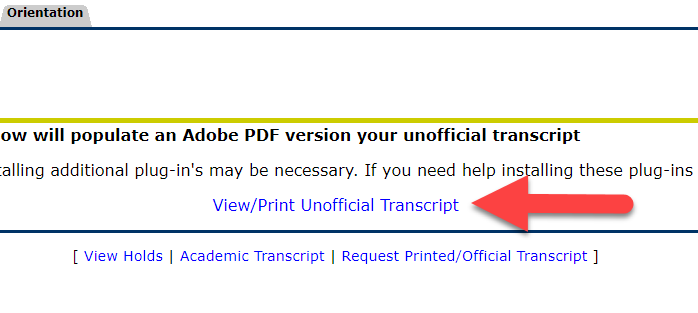 Your transcript will now pop up in a separate window. If you wish to save your transcript to your computer, click on the "Download" icon in the top right.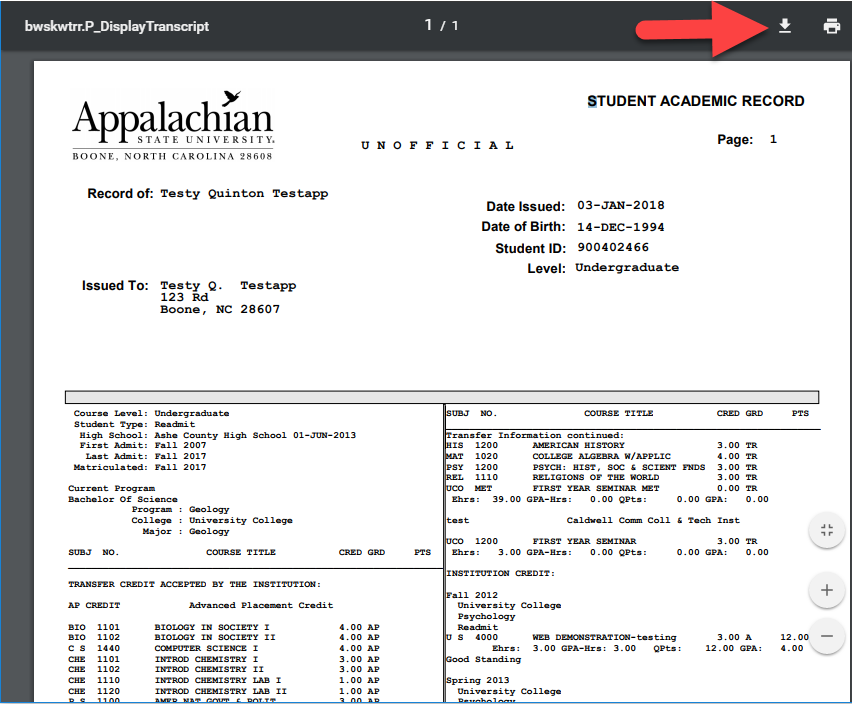 Navigate to the folder where you would like to save your transcript. Change the "Save as type" option to "All Files". In the "File name" option box, give your transcript a name. Make sure that the name that you give your file ends in '.pdf' (this will need to be typed in manually after your File name). Click the save button. Your transcript will now be saved to your computer where you specified.