The following steps can be used to request an electronic unofficial transcript via AppalNet or Self-Service Banner:
Log into AppalNet and click on the 'Student' tab. If you cannot access AppalNet you may need to reset your password via the password manager: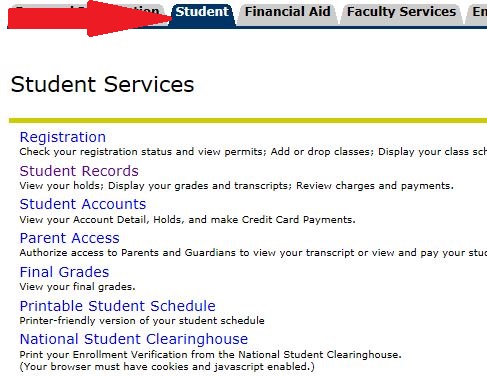 Click the 'Student Records' link: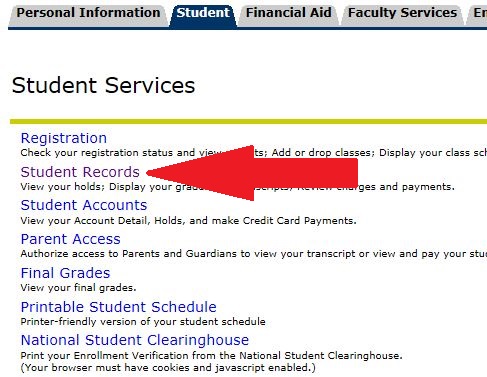 Click the 'Transcript Request' link: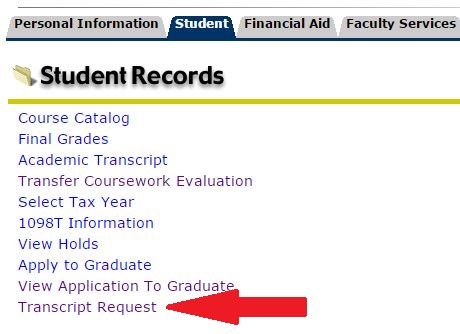 On the "Select a Mailing Address" page you choose how the address line of the official transcript will read by either choosing one of your existing addresses or entering an 'Issue To:' name. If you would like your transcript to be mailed to an address that is not pre-populated here, use the 'Issue To' field and you will be able to enter another address on the next page:

On the 'Select Transcript Type' page choose "Unofficial Transcript" from the 'Transcript Type' dropdown box. Also you are able to modify your address if needed: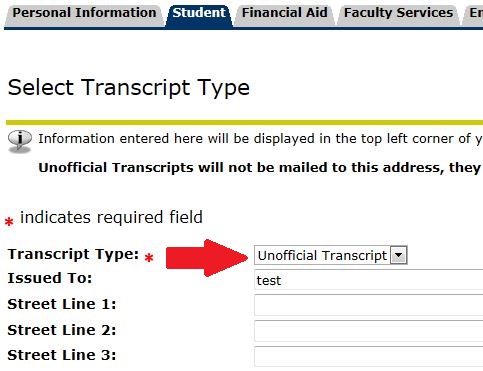 No options should be changed on the 'Transcript Request Information' page: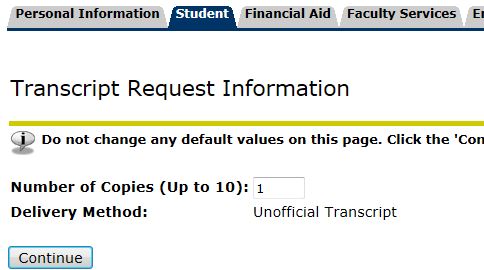 On the 'Transcript Request Confirmation' page make sure all the information you see is correct before clicking "Submit Request"