If you attended ASU in the Fall of 1986 or later you can use the following steps to request an official transcript via AppalNet or Web Self-Service:
Log into the portal and click on the 'Student' tab.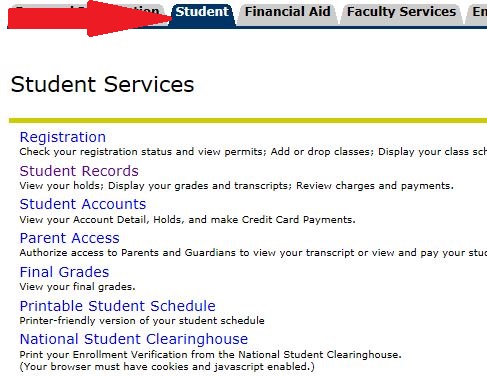 Click the 'Student Records' link: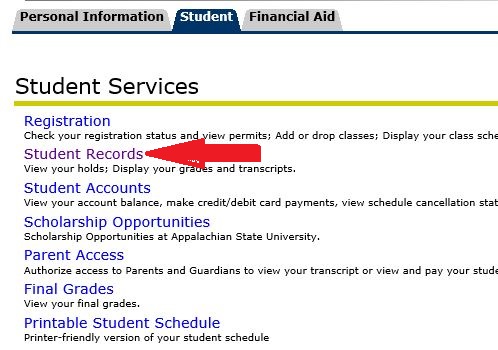 Click the 'Transcript Request' link: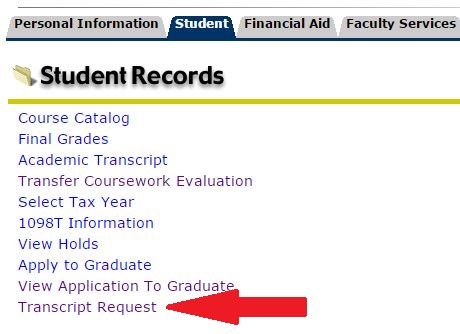 On the "Select a Mailing Address" page you choose how the address line of the official transcript will read by either choosing one of your existing addresses or entering an 'Issue To:' name. If you would like your transcript to be mailed to an address that is not pre-populated here, use the 'Issue To' field and you will be able to enter another address on the next page:

On the 'Select Transcript Type' page choose "Official Transcript" from the 'Transcript Type' dropdown box. Also you are able to modify your address if needed: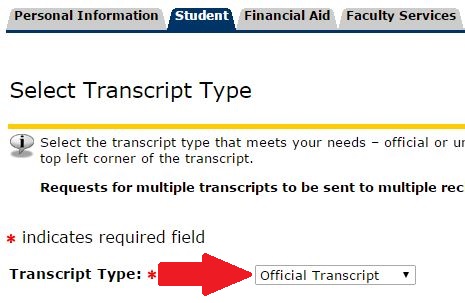 The 'Transcript Request Information' page allows you to specify how many transcripts you would like to send to the address you provided on the previous page. To send transcripts to a different address you will need to complete this process again and provide that address: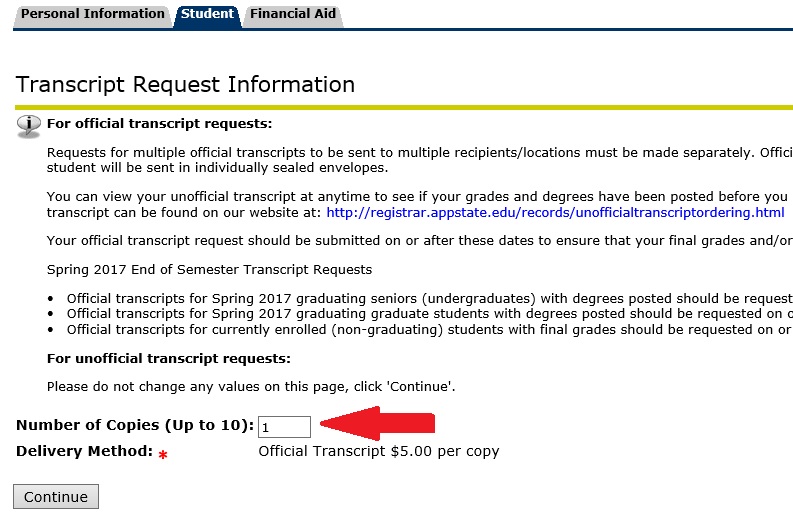 On the 'Transcript Request Confirmation' page make sure all the information you see is correct before clicking "Submit Request."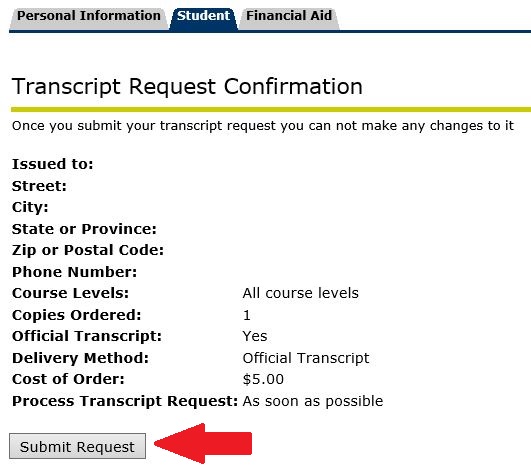 On the Payment Confirmation page, please review the payment options.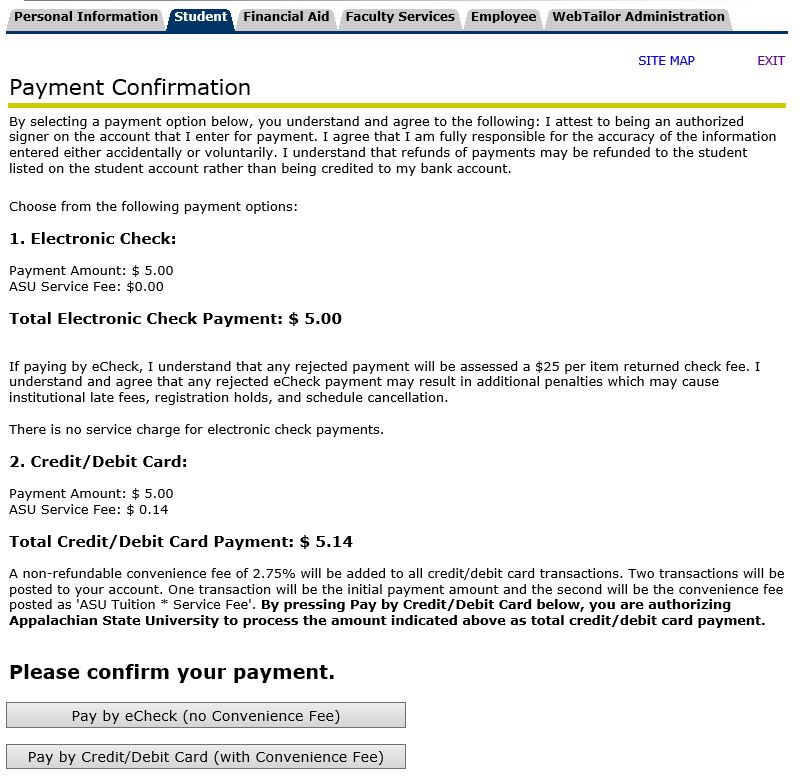 On the "Choose Payment Option' page, make sure the payment amount is correct and you have selected the radio button corrosponding to the correct payment type.

If paying by credit card, enter your information. Please Note: A non-refundable 2.75% fee will be assessed for all online card transactions. There is no charge to process electronic check payments.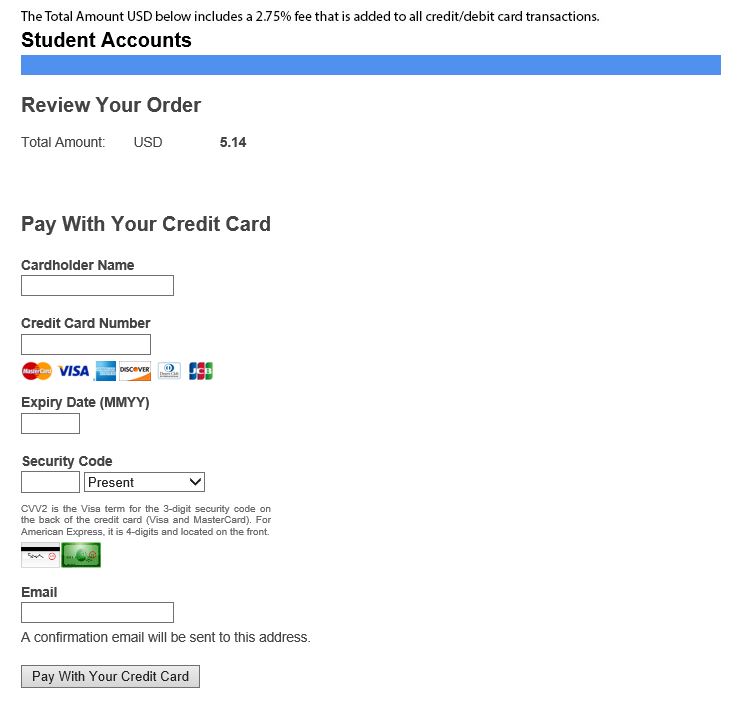 If paying by eCheck, enter you information. Remember to include your Driver's License number.
At the point you see the 'Signature Page', your transcript request has been submitted. If you have any questions e-mail transcripts@appstate.edu or call the Registrar's Office at 828-262-2050.